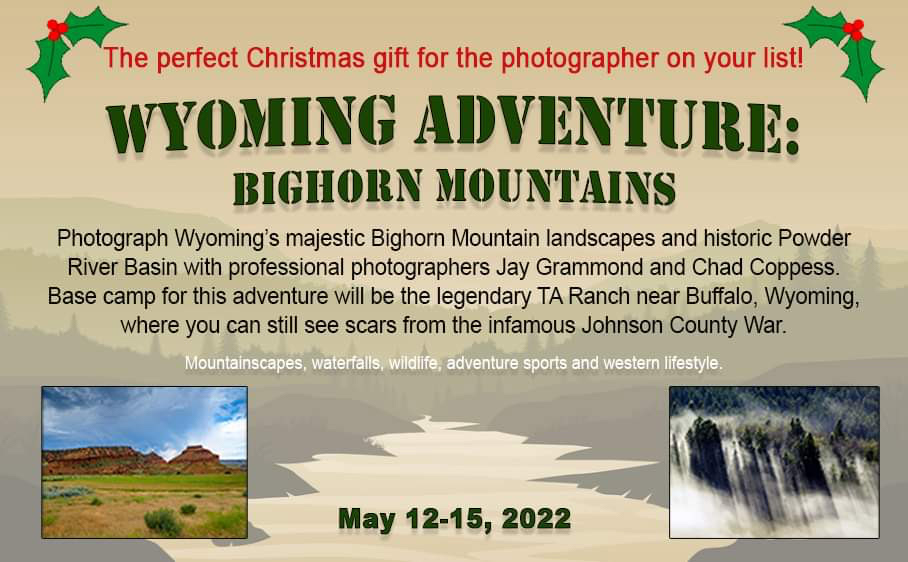 2021 Black Hills Photo Shootout
After riding out the Pandemic in 2020 by doing a successful event virtually - we are ready to get back in the saddle!  We have a great line up of In-Person Sessions and Special Events waiting for you to experience!  For those that are not sure about attending this year; we hope that you will join us next time.
this event is dependent on current Pandemic Guidelines at the time of the event.
Efforts are being made in planning to support social distancing through mostly outdoor Sessions and events.
Headquarters and Hotel: Baymont Inn & Suites in Sturgis. There is a block of rooms under Black Hills Photo Shootout.