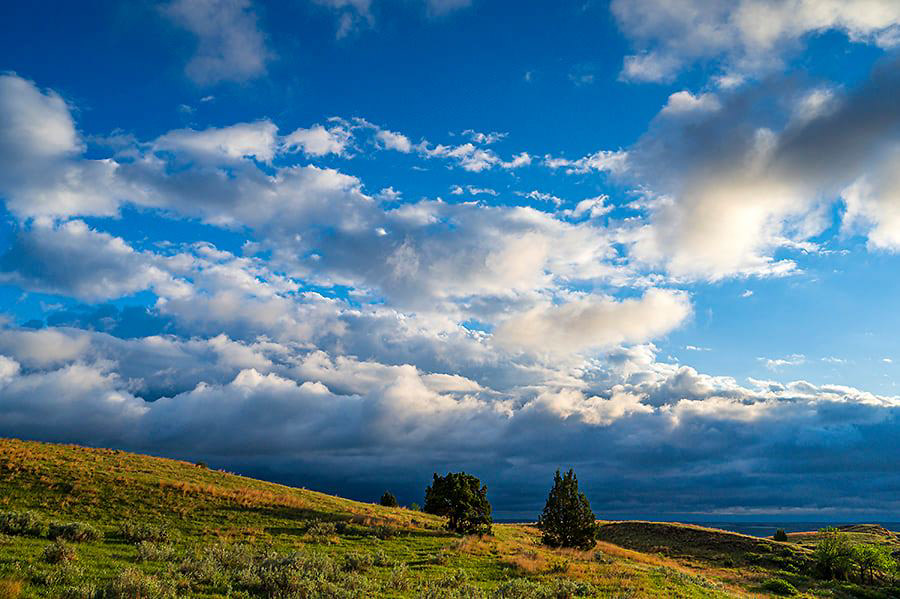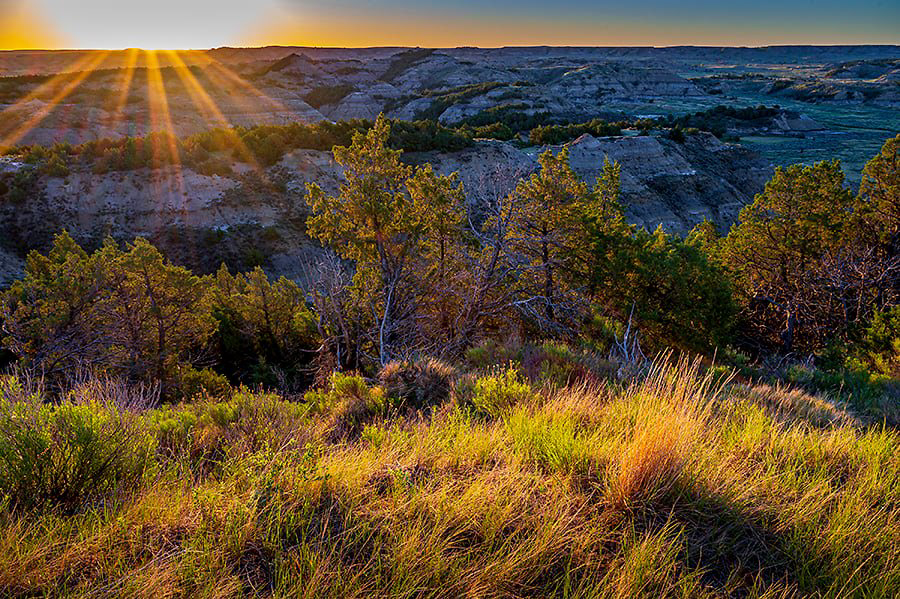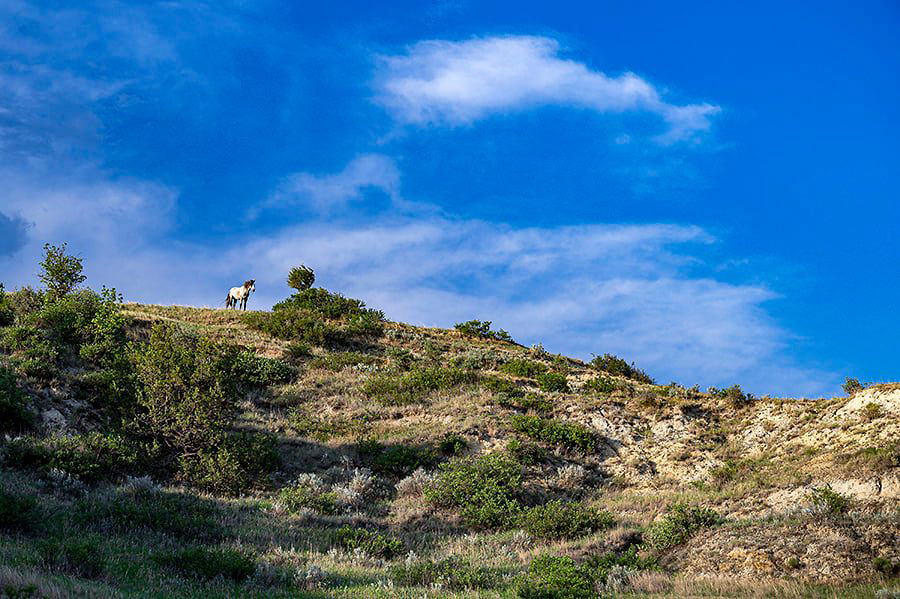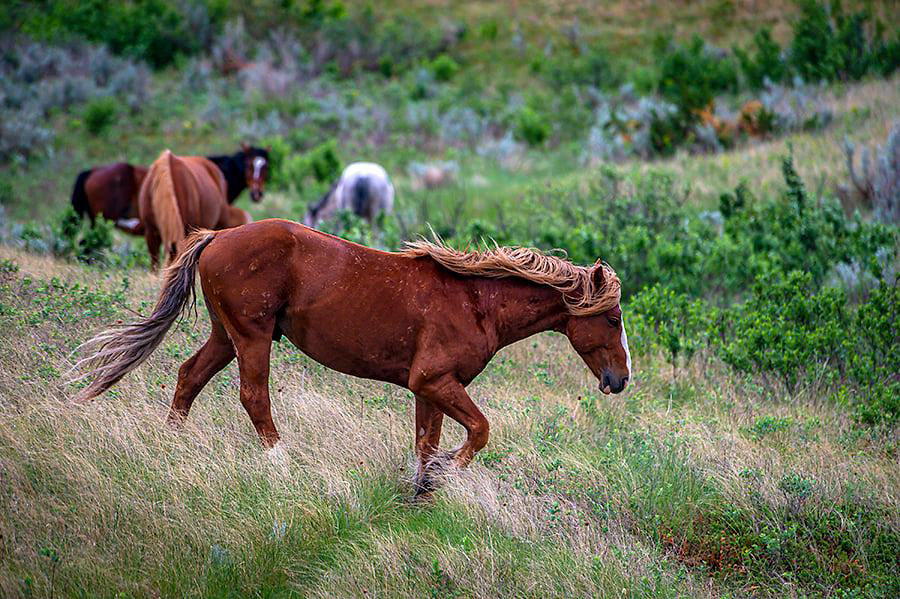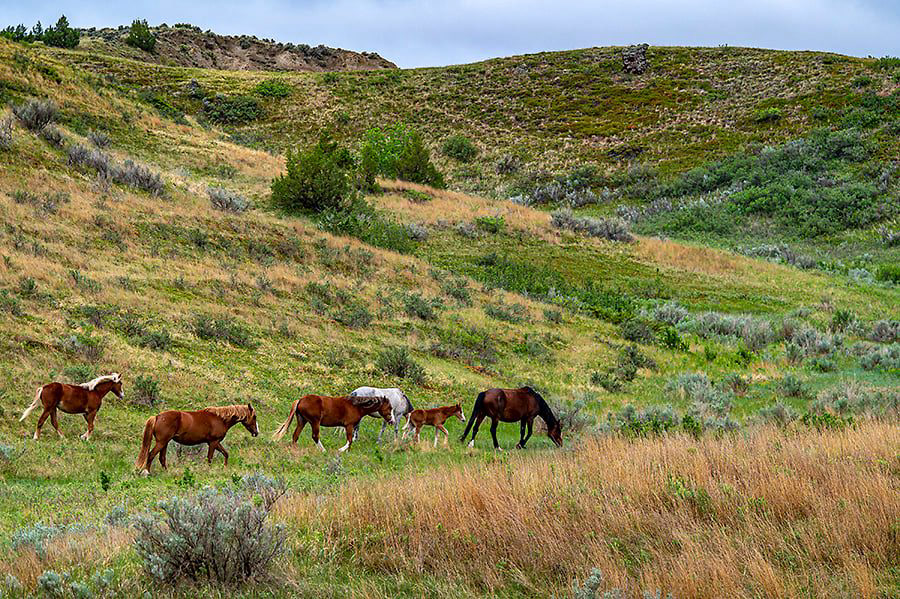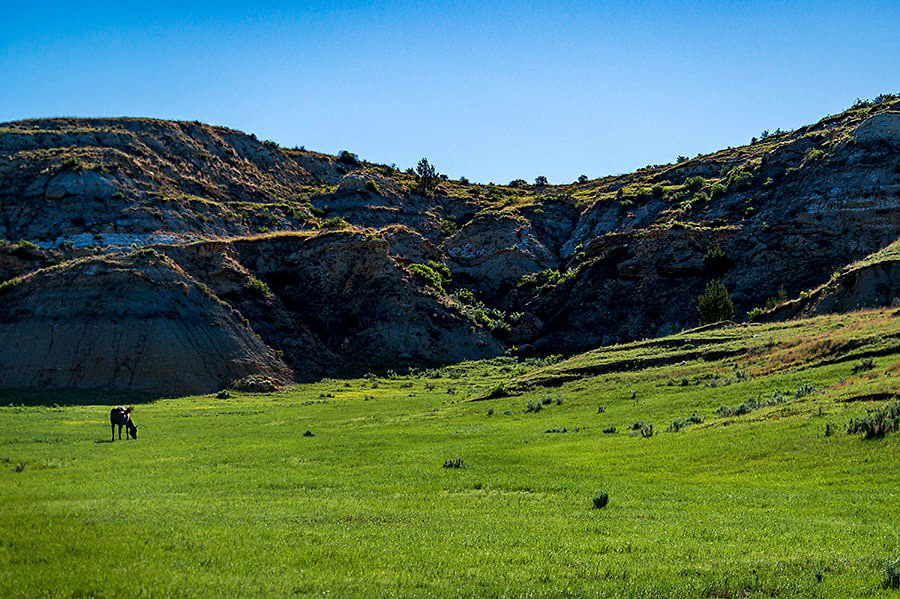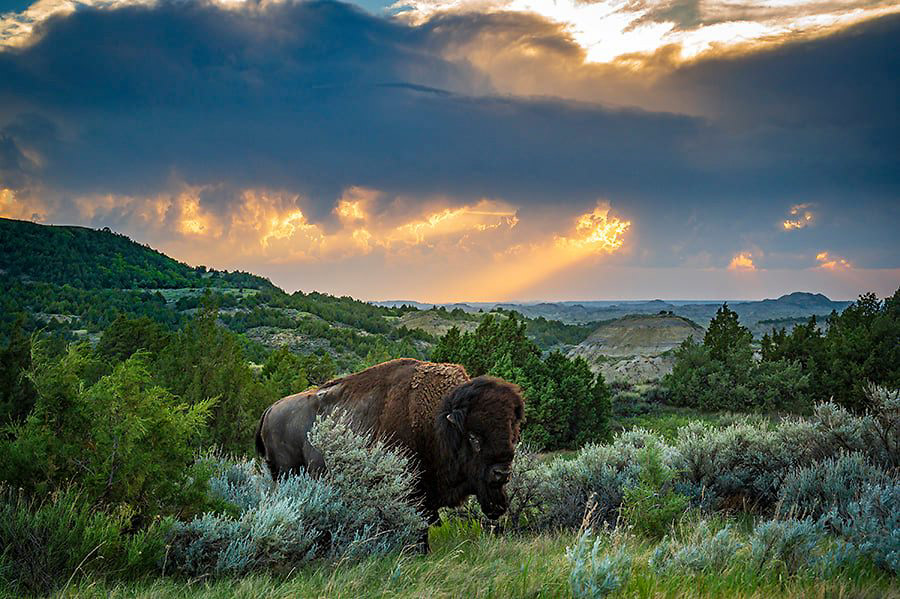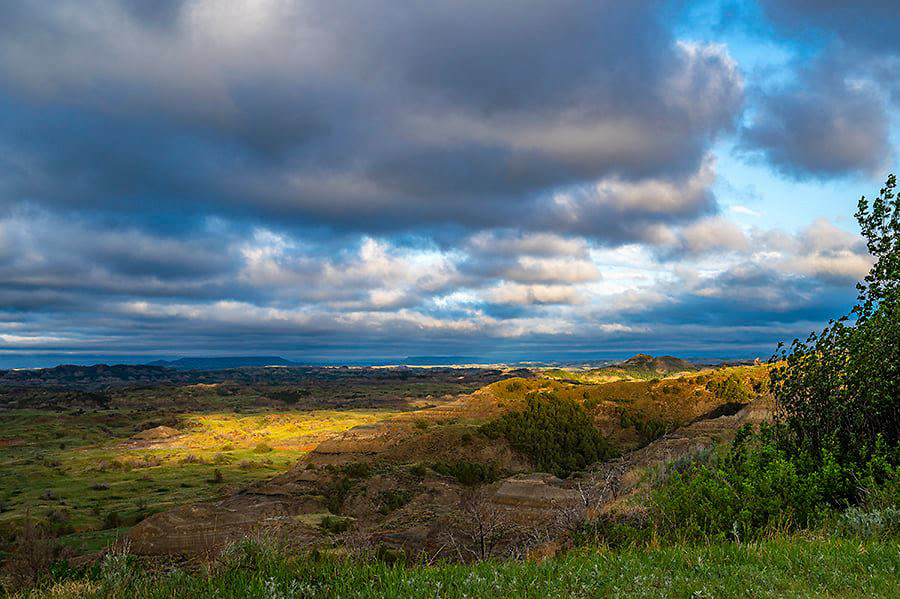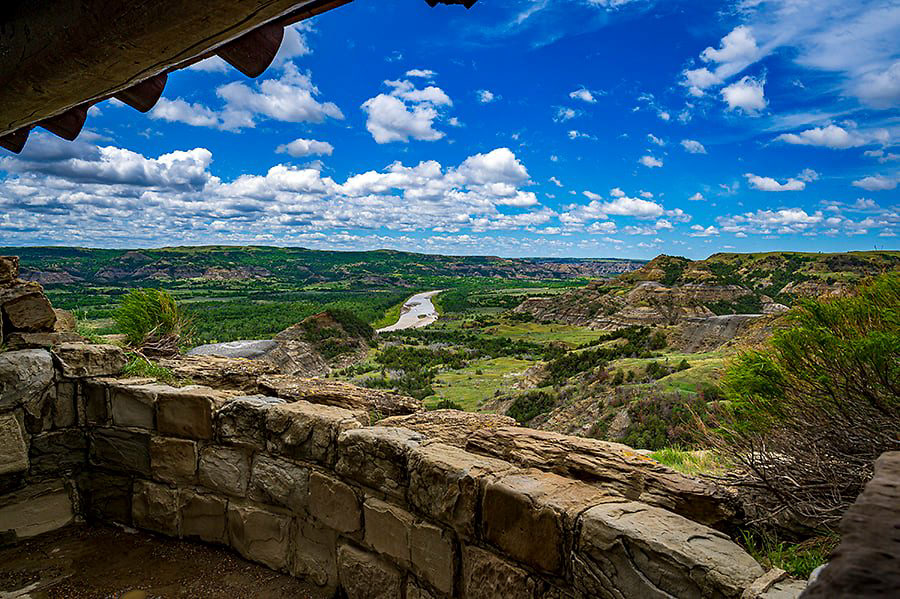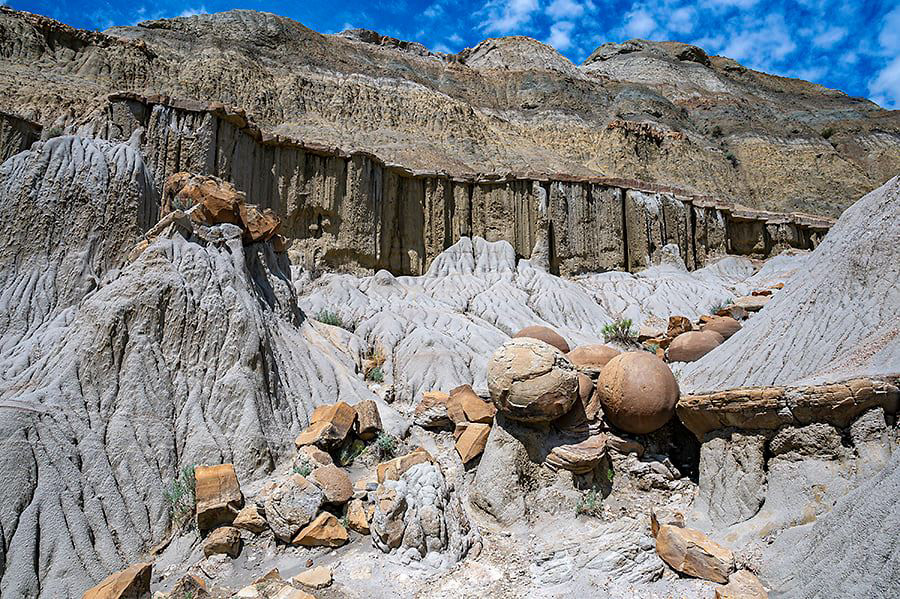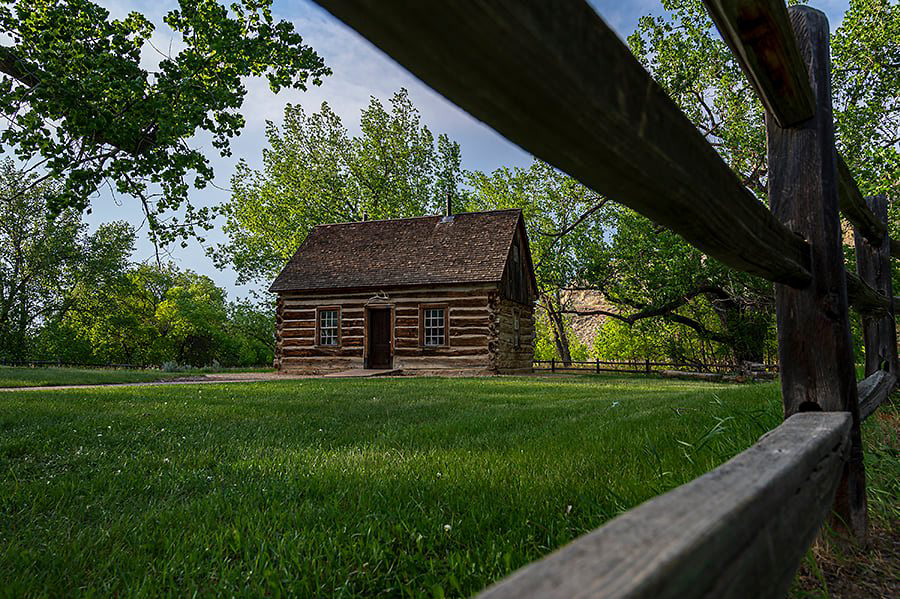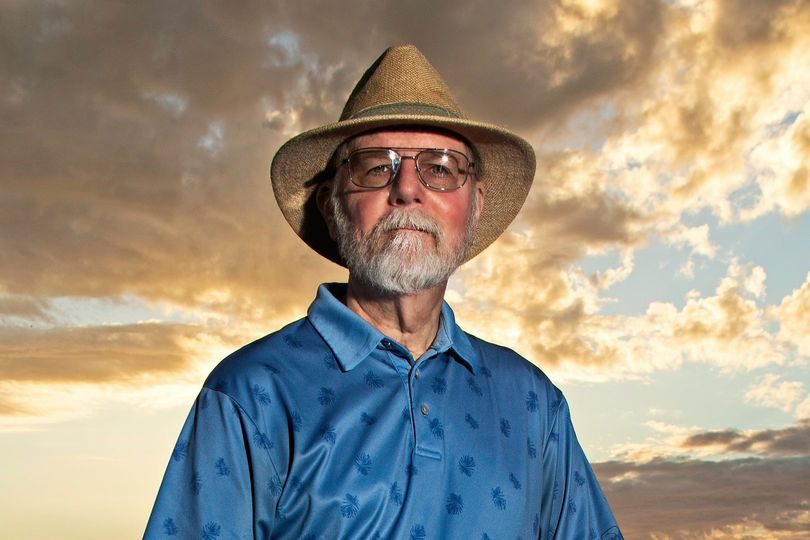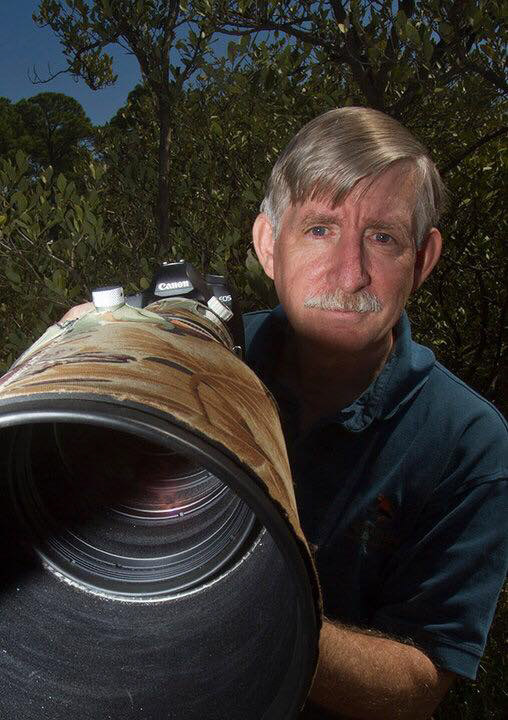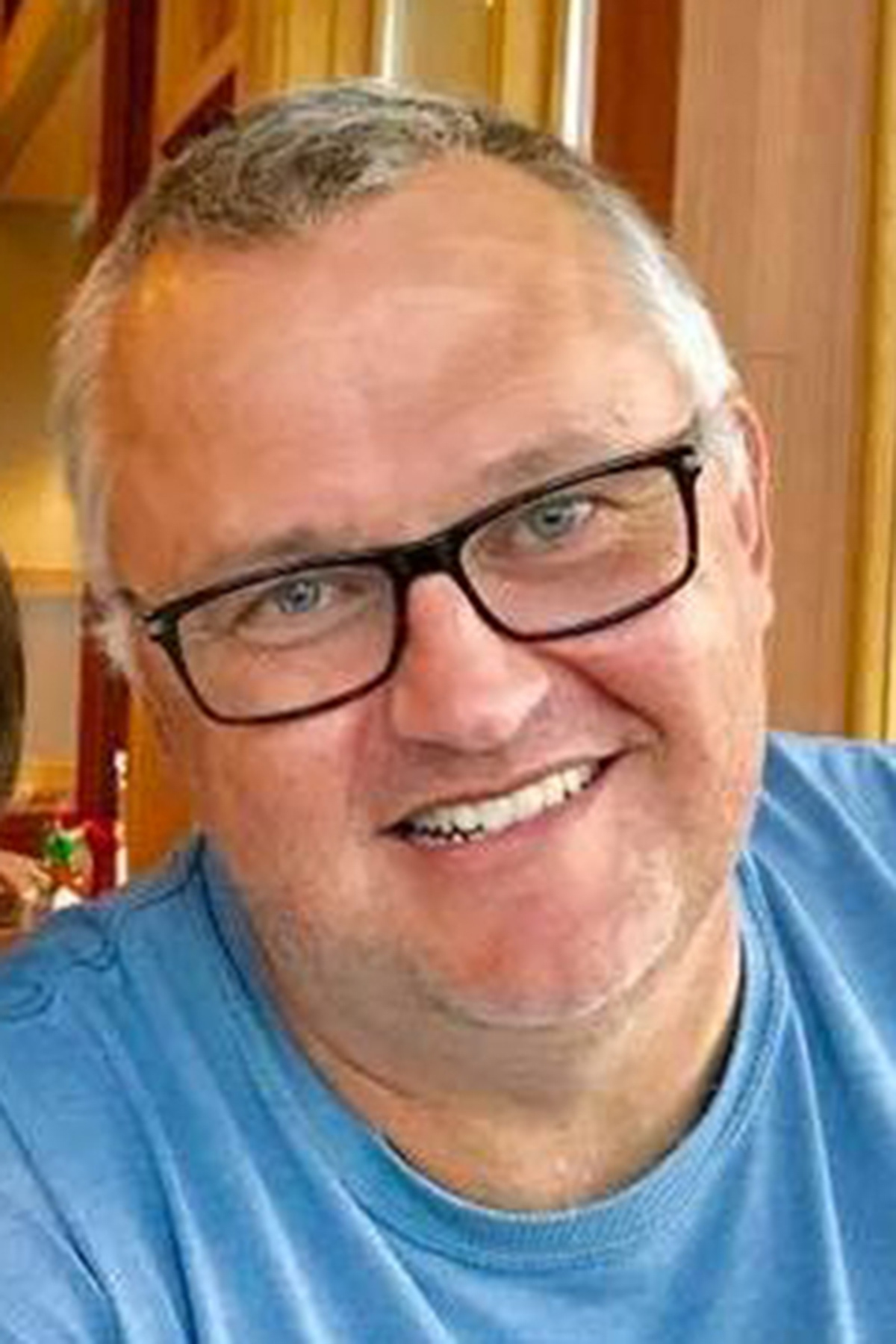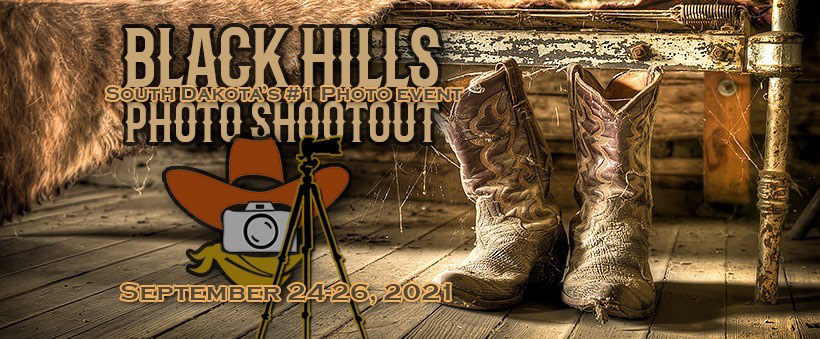 The Schedule:
Monday
- Evening Welcome Gathering at the AmericInn; Supper on your own. we can try to eat as a group if people wish.  then you can retire to your room to get rested up for a busy couple of days.
tuesday
- We'll begin early in the morning to attempt to capture Sunrise images at an iconic location. Then we'll head back for breakfast at the hotel before heading back to look for an experience with the Wild Horses, Bison, Prairie Gophers, Elk, and other wildlife. After a lunch break/Image Download/rest back in Medora, we will head out for more Landscapes & Wildlife; and maybe take in a visit to Teddy Roosevelt's Cabin! We will then head back to Medora for Supper and processing of images. In the evening we will get out and create Sunset images (if Mother Nature Allows!); and if the conditions are right later in the evening we could even try some Astro Photography if people wish to do that! (optional)
Wednesday
- We will operate a similar schedule as Tuesday which will give us a lot of flexibility, and more opportunities for great images.  We will attempt the following: Sunrise/sunset/wildlife/landscape/Astro (optional) and whatever else comes up! 
Thursday
- we will wake a little later after a couple of really active days, and gather for breakfast (be aware of check out times as we will be out in the park at normal check out time). We will then head back out to the park for more Landscape and wildlife opportunities. after a few hours in the park, We'll say our "good-byes", and hopefully re-connect in South Dakota for the Black Hills Photo Shootout. 
Suggested Equipment:
DSLR or mirrorless camera(s); medium zoom lens (perhaps in the 100-400mm range - longer if have one!); Medium wide-angle lens for landscapes (25-105mm or similar); 1.4x or 2x teleconverter (optional); Split ND filters for sunrise and sunsets (optional); Circular polarizer for landscapes (optional); remote trigger for star trails (optional);  Tripod or monopod;  Extra memory cards; computer and perhaps external storage for your captured images; extra batteries; rain cover for camera and lenses (just in case); photo vest or belt or photo backpack (optional); water bottle to stay hydrated; and a sense of adventure!
Fee: $699
 (plus Paypal fees) Includes Instruction; 26+ Hours of Photography; and Park Entry fees. The fee does not include your travel, food (the Hotel does have a continental breakfast), or lodging. Block pricing for lodging is available at the AmericInn By Wyndham in medora (701.623.4800) | Group Name: J Grammond Photography. 
Block rooms are all 2 - QN bed Rooms, NOn smoking.
Be familiar with their check-In/check-out policies; cancellation policies; Covid policies; etc.